Here's the perfect recipe for a GAME-CHANGING NFT project…
• 1 part IRL hospitality biz,
• 1 part Web3,
• 1/2 part degen culture
• 1/2 part 🔥 ART
• 3 parts SWAG
What's the result?
💥 NFT Venues 💥
Here's how this hospitality-based Web3 project is changing the game.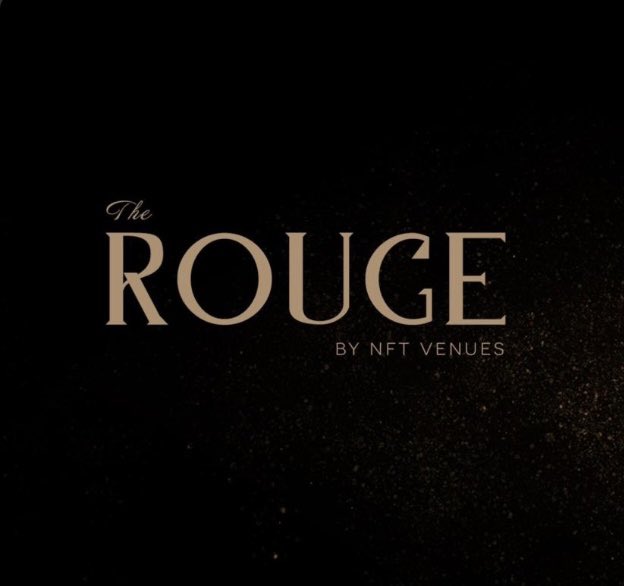 Let's start with the players…
🔹 First, you've got the NFT Venues Founder Pass Holders.
AKA the project's DAO.
Here's the scoop:
• 2k supply
• Holders vote on projects
• Perks, rewards program, etc.
👇🏼
🔹 Next up, you've got the NFT Venues Team.
All are successful entrepreneurs and hospitality legends.
Many in the Web3 space will recognize the project's Co-Founder, @RealDuckMaster.
Every NFT Venues team member has YEARS of experience.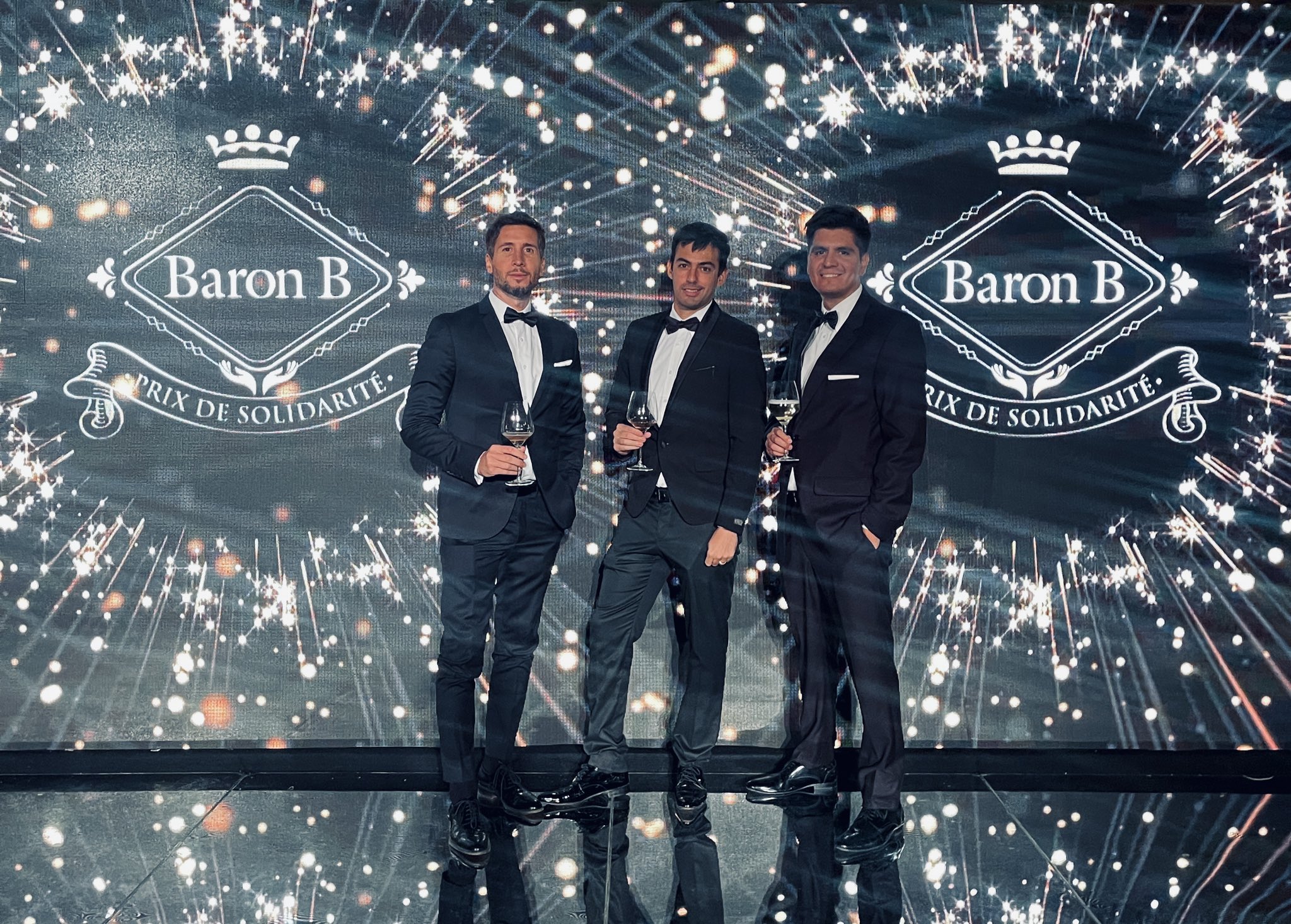 🔹 Here's how the project works:
👇🏼
• Founders vote on bars.
• The Team drops an NFT collection for the chosen bar.
• NFT proceeds fund the bar.
• Rinse & repeat.
Founders and NFT holders will have exposure to potential rewards…
🔹 It's a rewards-based system.
A pool of 💰 fills up based on the bar's performance.
Every Founder & NFT Holder is eligible for monetary rewards IF they actively promote the bar.
This project has ambitious goals.
They plan to open bars and restaurants all over the world. 🌏
👇🏼
🔹 The first bar is called "The Rouge."
Here are the deets:
• The NFT collection is minting on November 26th @ 6 pm EST
• 3k supply
• .088 ETH (WL) | .1 ETH (Public)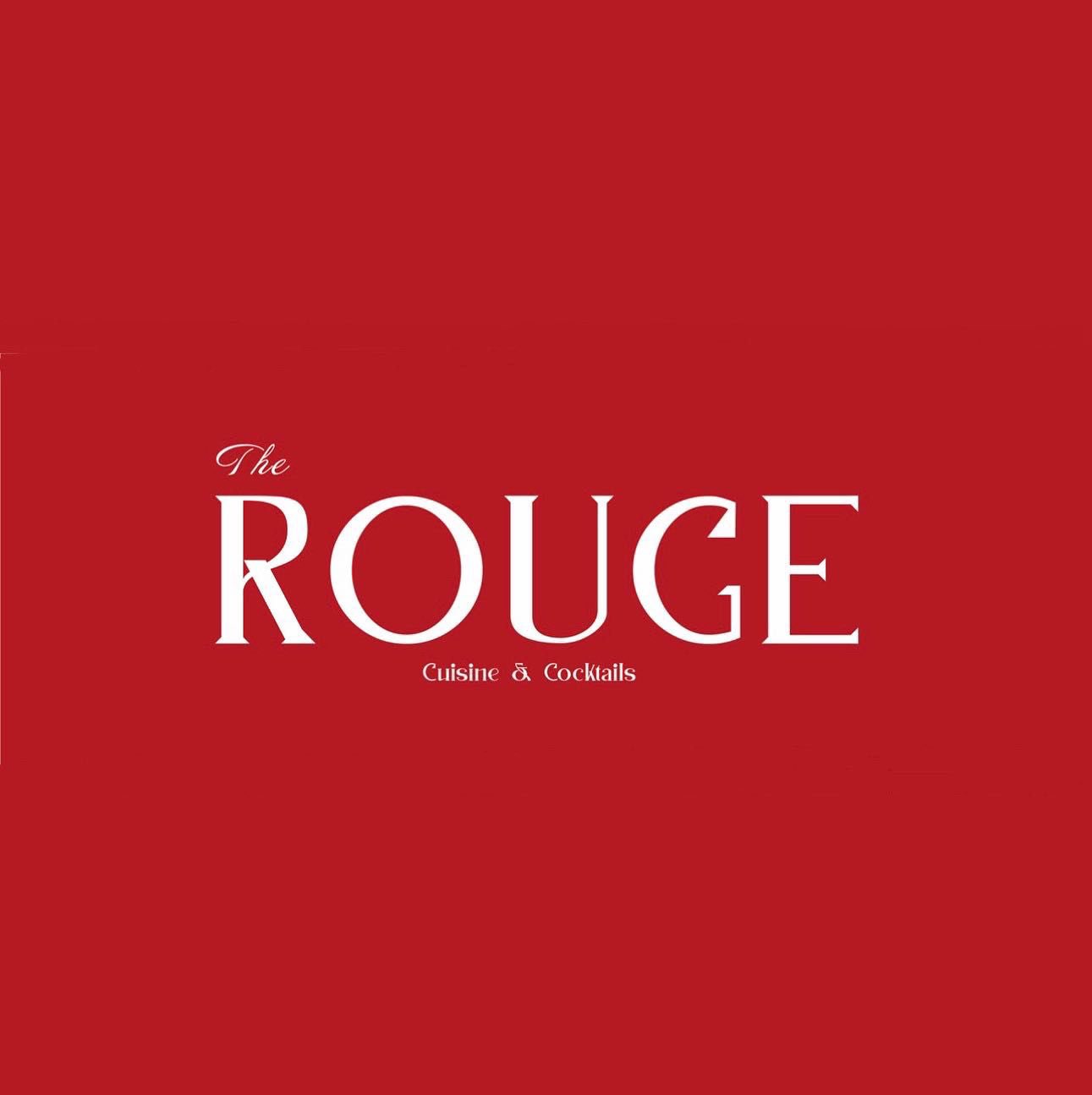 Also, be on the lookout! 👀
The project is running several incentive programs to promote the mint.
Check it out:
• five lucky 1/1 minters will receive free plane tickets and lodging to attend the bar's inauguration.
• Numerous NFT giveaways are expected during the mint.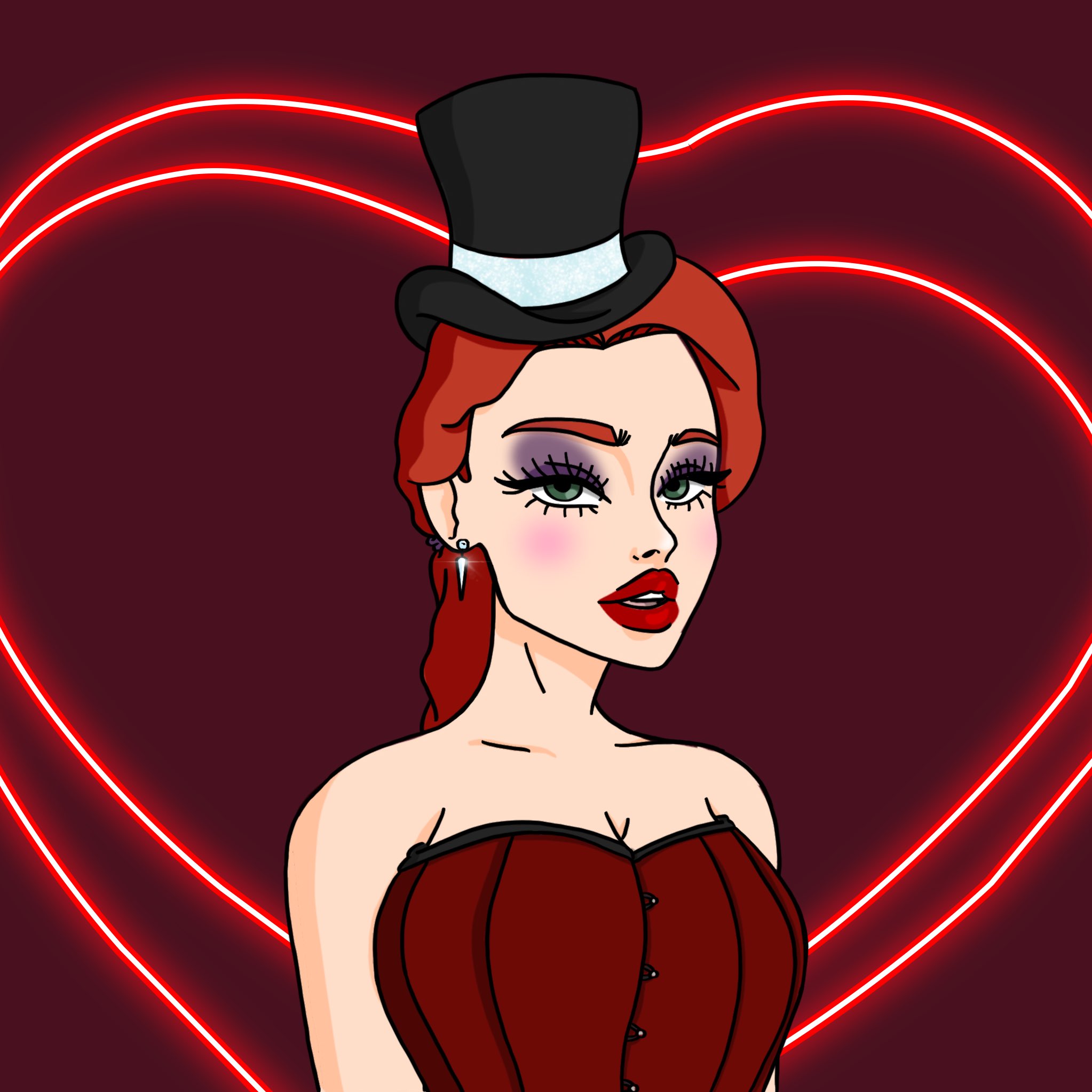 NFT Markets are messy and flooded with greedy speculation.
NFTVenues offers a more mature Web3 experience.
👇🏼
NFTs tied to an IRL (SWAGGY) hospitality brand.
Pretty.
👏
Damn.
👏
Cool.
👏
Each bar will have an NFT collection & 10-20% of the rev goes to holders.
PS. Full Disclosure – I'm a Founders Pass Holder and intend to mint a Rouge NFT on the 26th, for whatever it's worth.
NFA.
The innovation here is fantastic for the Web3 space.
TLDR 👇🏼
NFT Venues  is changing the Web3 game by:
• Combining a hospitality brand w/ Web3,
• Tying NFTs to IRL assets, and
• Rewarding active holders.