Web3 will change the entertainment industry in a BIG way.
I've worked within the entertainment industry for years and have been eyeballs-deep in NFTs for the last 16 months.
Here's why the world of entertainment should take Web3 seriously.
Web3 will undoubtedly shake things up in entertainment.
It'll offer new opportunities for:
• Ownership
• Fan Engagement
• Storytelling
Let's get into it:
1️⃣ Ownership:
Think about it…
Ownership is the core of collecting.
And thanks to Web3…
⬇️
Fans can own bits and pieces of their favorite entertainment brands.
I'm talk'n digital merch y'all!
Ownership changes the way fans engage w/ brands…
2️⃣ Fan Engagement:
Web3 presents new ways for brands to engage with their community of fans.
NFTs link brands and fans via the blockchain.
• Fans can showcase their ownership via social media.
• Brands can provide VALUE to NFT owners (discounts, access, airdrops, etc.).
3️⃣ Storytelling:
Web3 allows brands to involve NFT owners in the storytelling process.
Token-gated writers' rooms and brainstorming sessions will become a staple for storytelling brands.

Community involvement will be the next step in Web3 entertainment.

The idea that Web3 is the future of entertainment isn't merely conjecture.
Here's a list of entertainment brands that have jumped into Web3.
⬇️
🔹 Disney:
Disney is leading the charge into the Web3 frontier.
Here's what they've done:
• Dropped Official NFTs w/ VeVe Collectibles.
• Chosen Web3 forward companies for their Accelerator Program.
• Hired for NFT-specific jobs.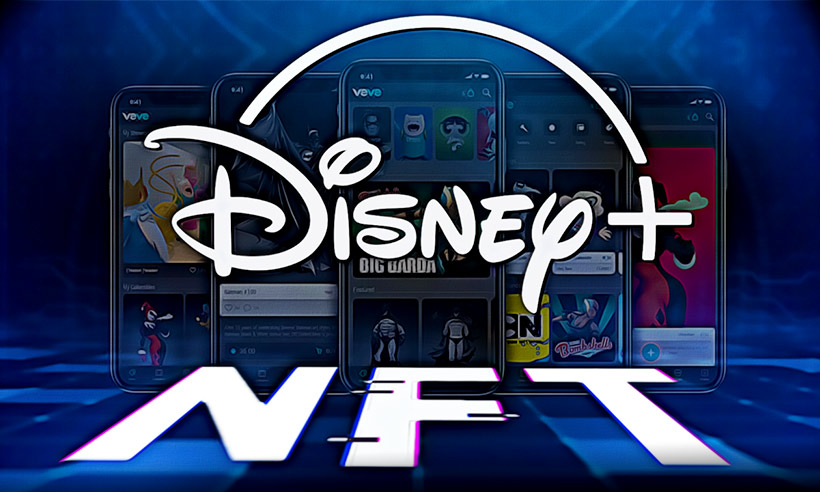 🔹 Warner Bros:
Warner Bros. is pioneering w/in Web3.
So far, they've dropped:
• Space Jam NFTs
• 'The Matrix NFTs
• Bat Cowl NFTs
• Looney Tunes NFTs
• DC Comic NFTs
• DC Character NFTs
• "WB Movieverse" (Lord of the Rings NFTs)
• Game of Thrones NFTs (SOON)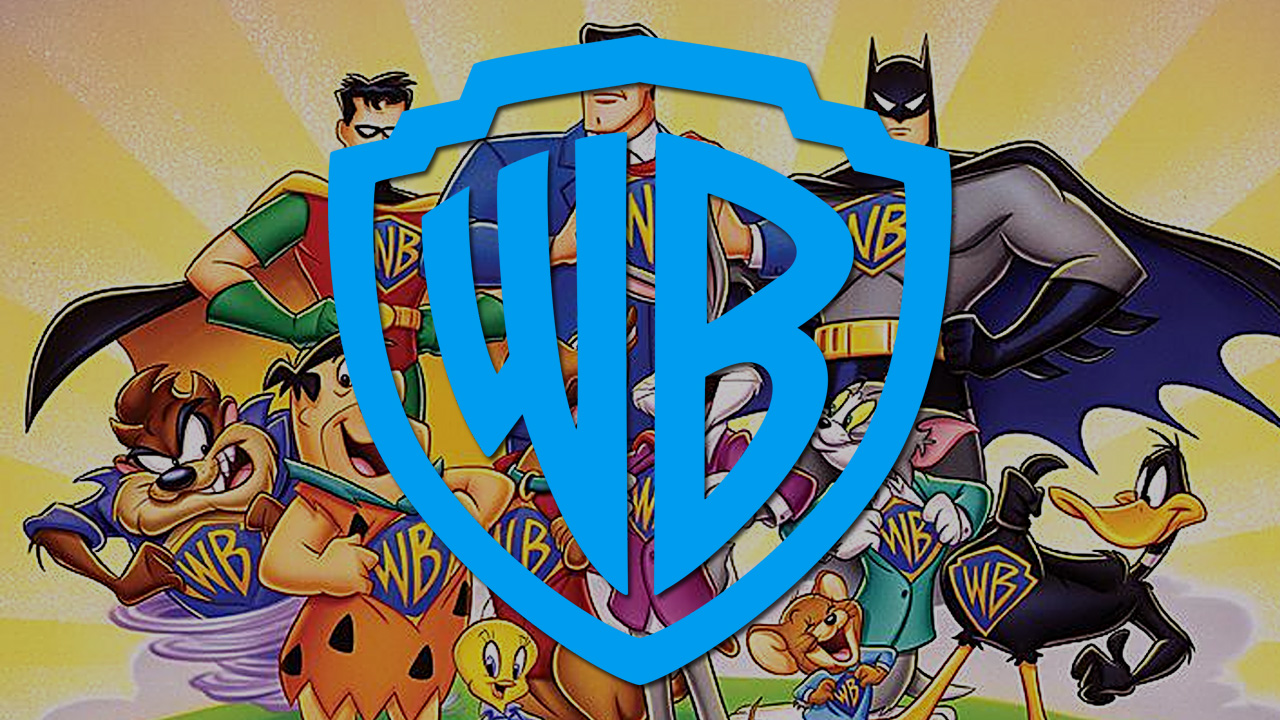 🔹 Lionsgate:
The studio inked a deal with Autograph to create NFTs for their library of IP.
So far, the studio has dropped collections for the Saw franchise & Moonfall.
But considering their vast library (Hunger Games, Mad Men, John Wick), additional drops are inevitable.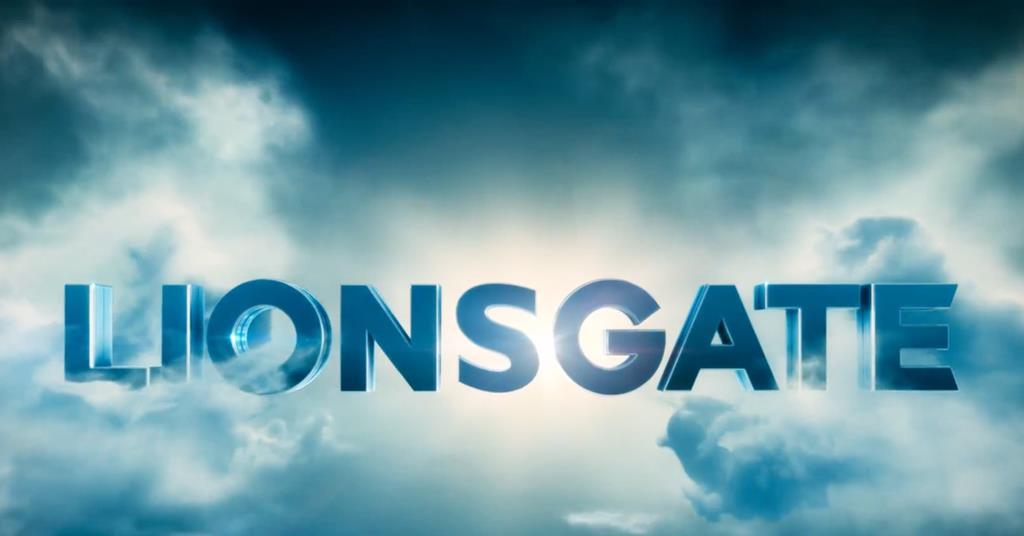 🔹Warner Music Group (WMG):
WMG partnered with OpenSea to bring Web3 tech to WMG's artists.
They dropped NFT access passes that let holders:
• Shape how the label is run,
• Collaborate on the development of an artist, &
• Share IP rights in some future projects.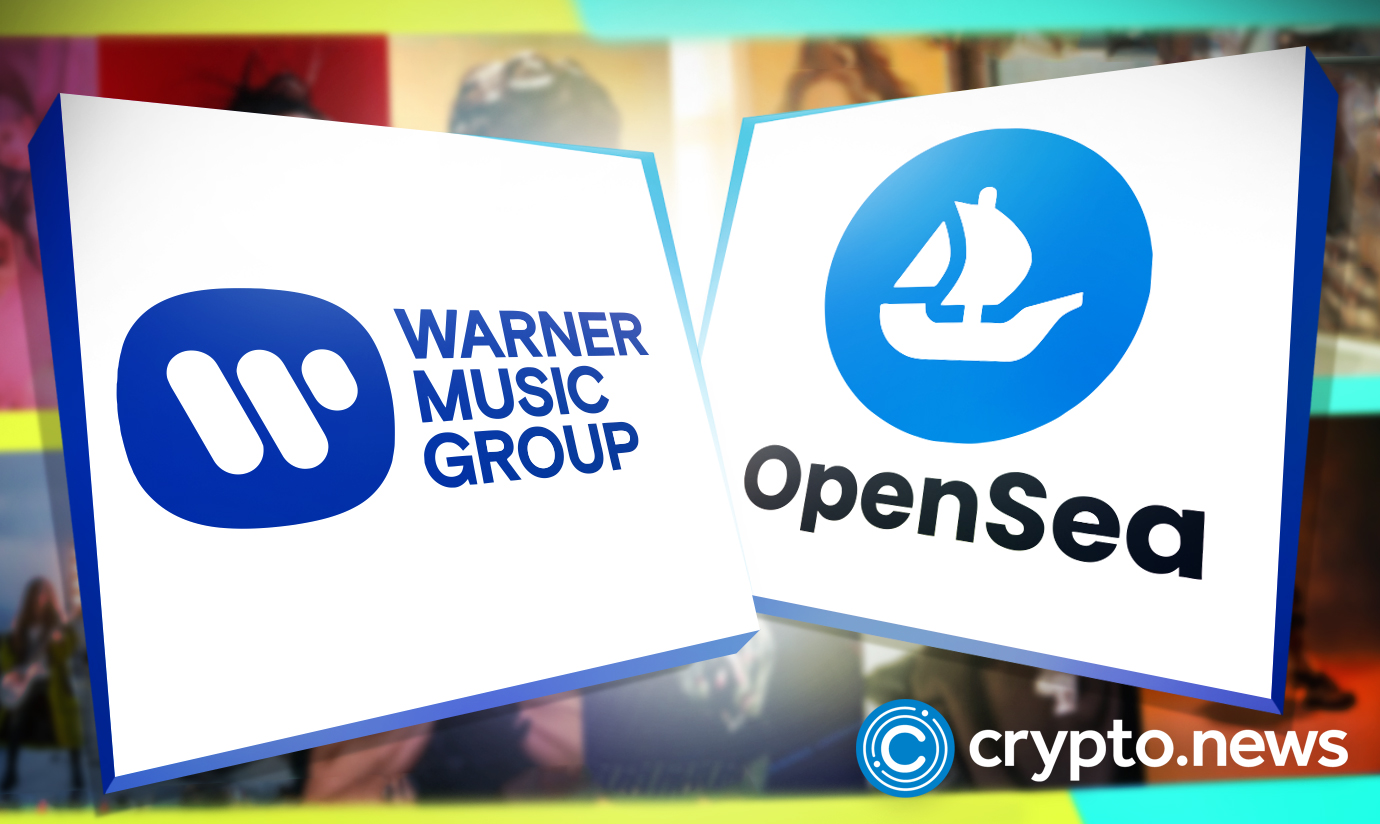 🔹 DC Comics:
Warner Bros.' DC brand is all in on Web3.
So far, they've:
• Launched a standalone DC Comic NFT Marketplace.
• Dropped character NFTs on VeVe
• Dropped Phygital trading cards on HRO.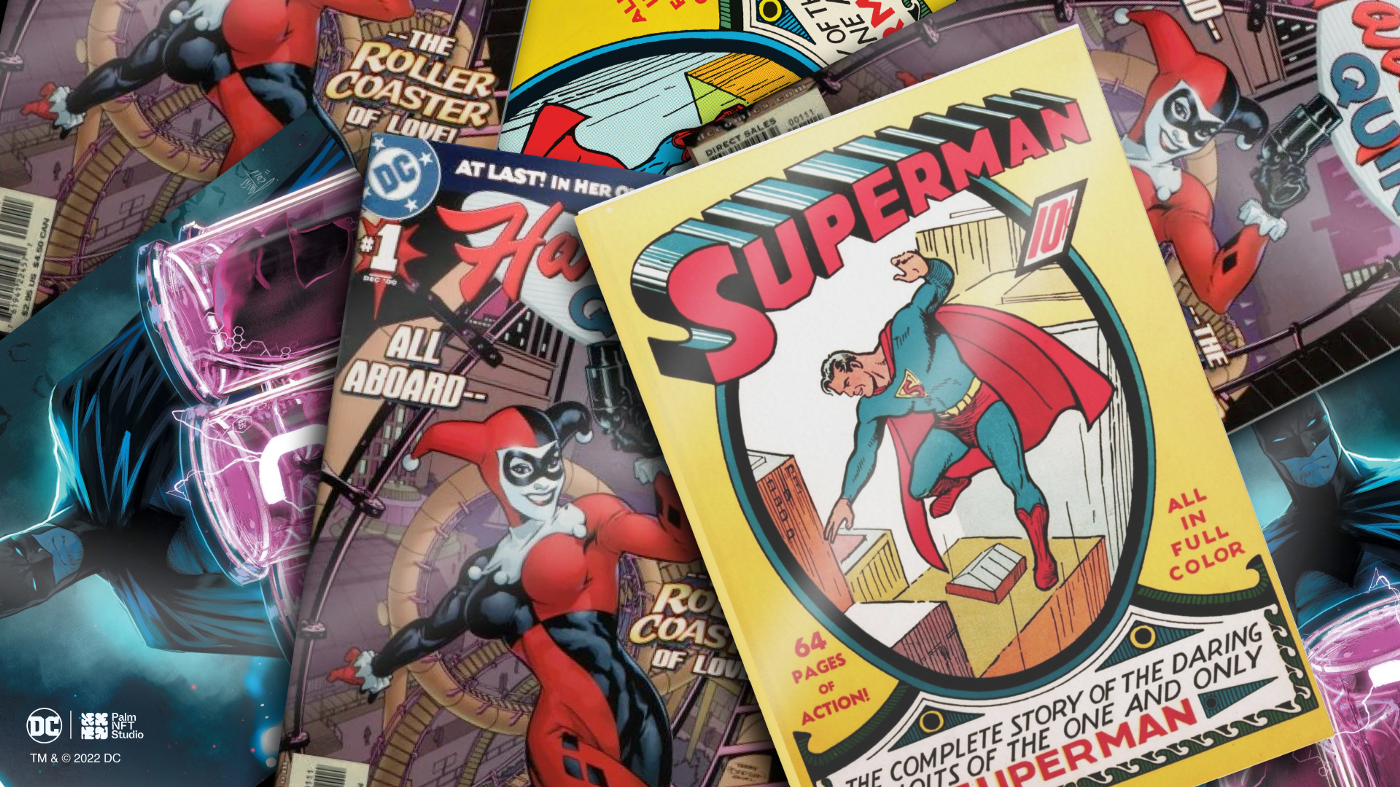 🔹Mattel:
The massive toy company is making some big Web3 moves.
They opened up their own NFT marketplace.
Mattel owns IP rights to several massive brands, including:
• Barbie
• Hot Wheels,
• Fisher-Price
• UNO
Their first marketplace drop is "Hot Wheels: NFT Garage."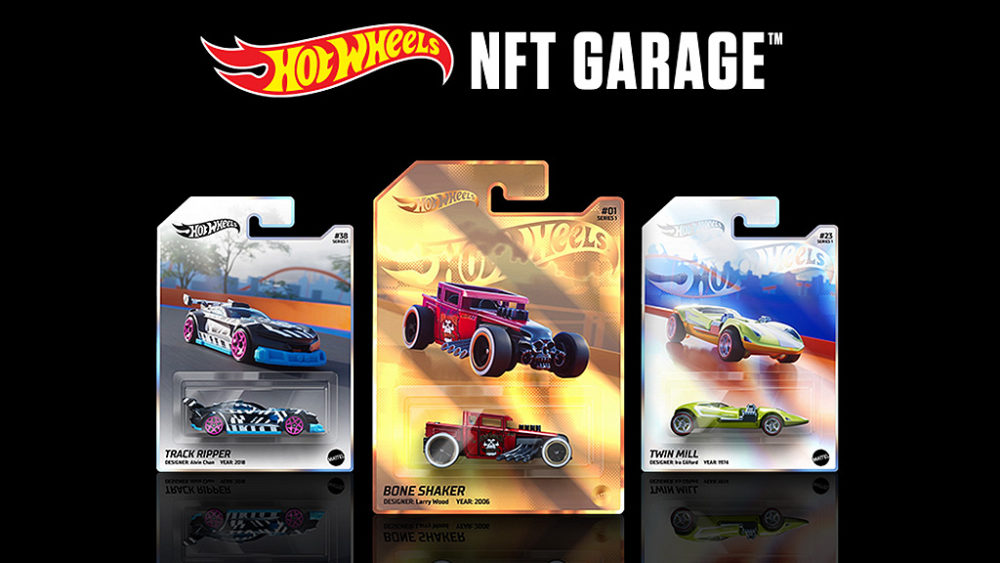 🔹 Sports:
Professional Sports are all over the Web3 movement.
Here's a brief list:
• NFL Allday – NFTs that feature the NFL's best highlights.
• NBA TopShot – NFTs that feature the NBA's best highlights.
• Candy Entertainment – MLB's official NFT ecosystem.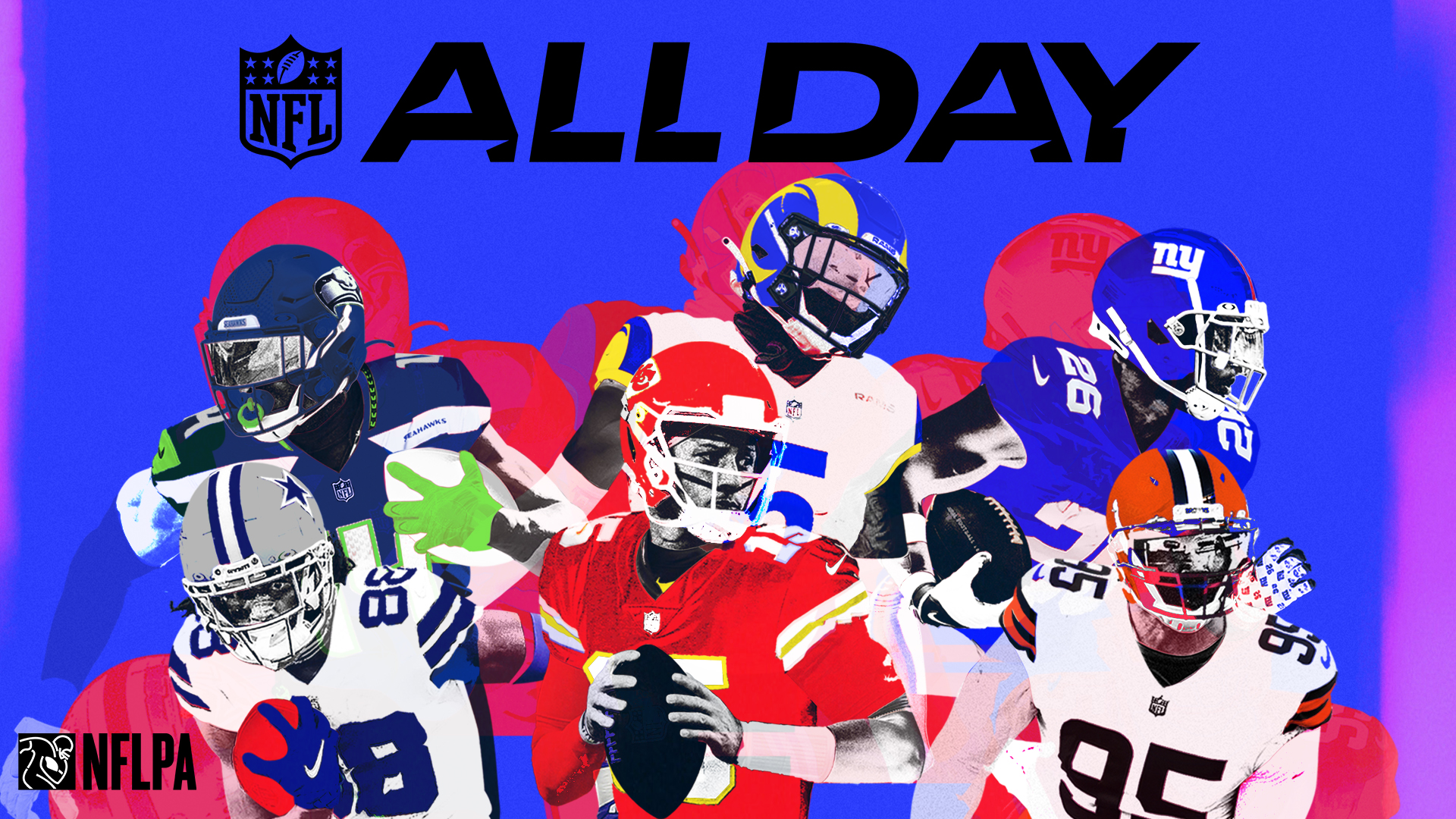 🔹 WWE:
The WWE is not getting left behind in Web2.
They've dropped:
• NFT trading cards via @CandyDigital.
• "WWE Moonsault" – an independent NFT marketplace that gives fans access to significant moments, memories, experiences, and superstars.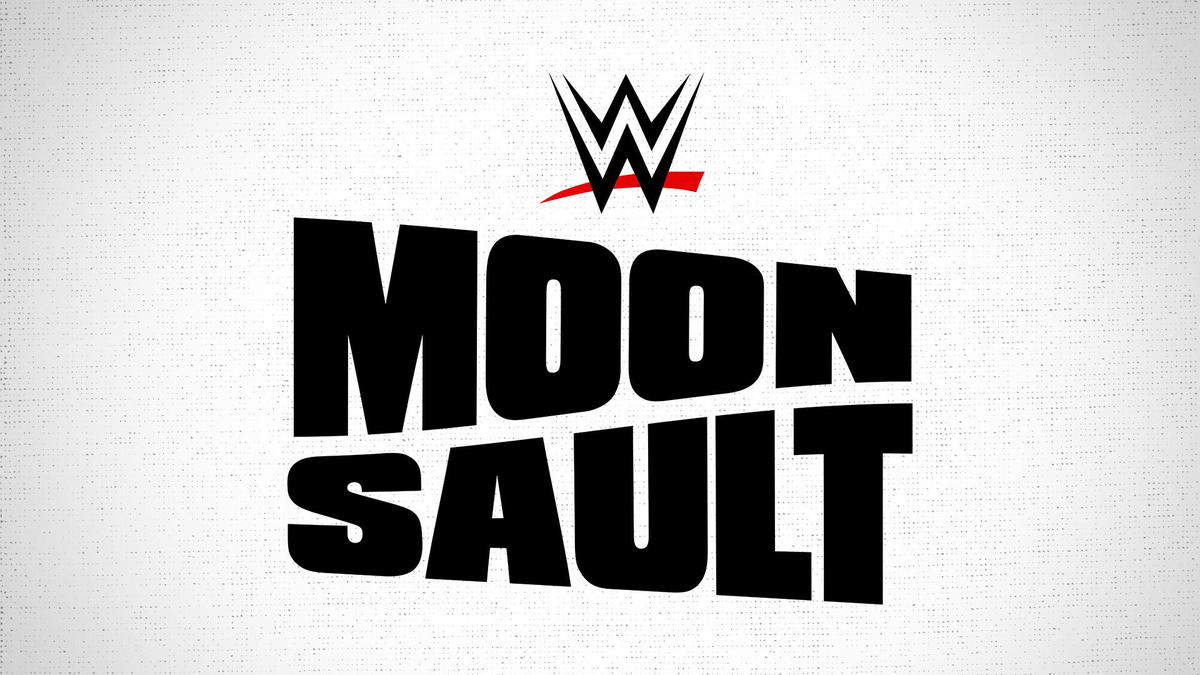 ⬇️ TLDR ⬇️
Web3 offers entertainment brands new opportunities for:
• Ownership,
• Fan Engagement, &
• Storytelling.
Many brands have entered the space, including:
• Disney
• Warner Bros.
• Lionsgate
• Warner Music Group
• DC Comics
• Mattel
• Pro Sports
• WWE